Dog Skills Training by Certified Dog Trainers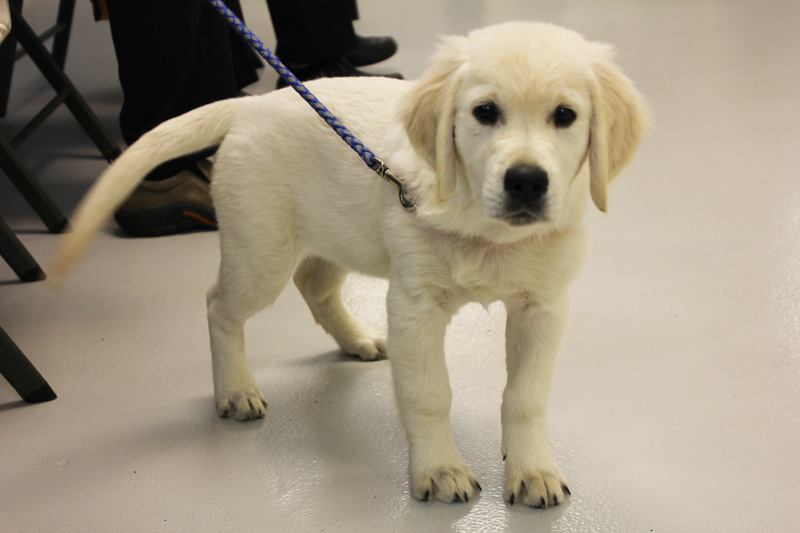 This 7-week class is jam packed with the basics of rearing a puppy which is 4 – 6 months old. You will learn what elements of learning are crucial at this stage of your puppy's life. Providing a good foundation of desired behaviors as they mature into adults.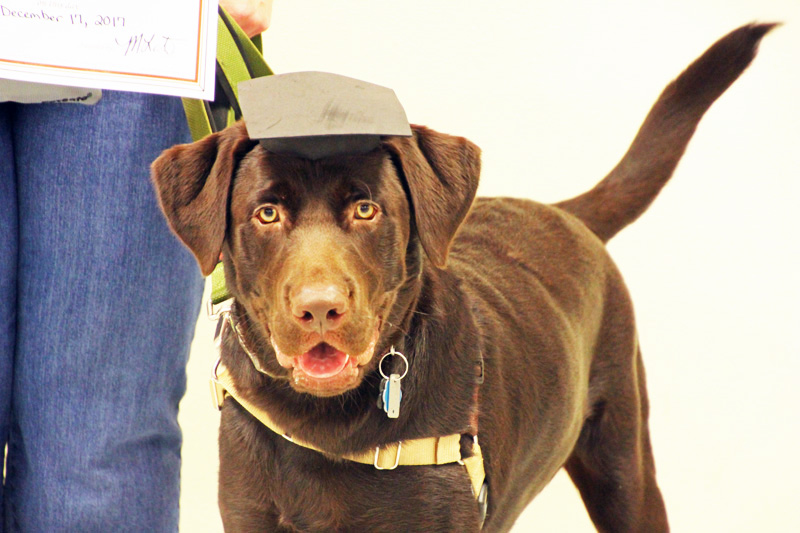 Our Basic Training Class is designed for dogs over the age of 6 months. It is a 7-week class and loaded with vital skills for the novice or experienced dog owner. You will learn how to implement force free techniques to achieve desired behaviors.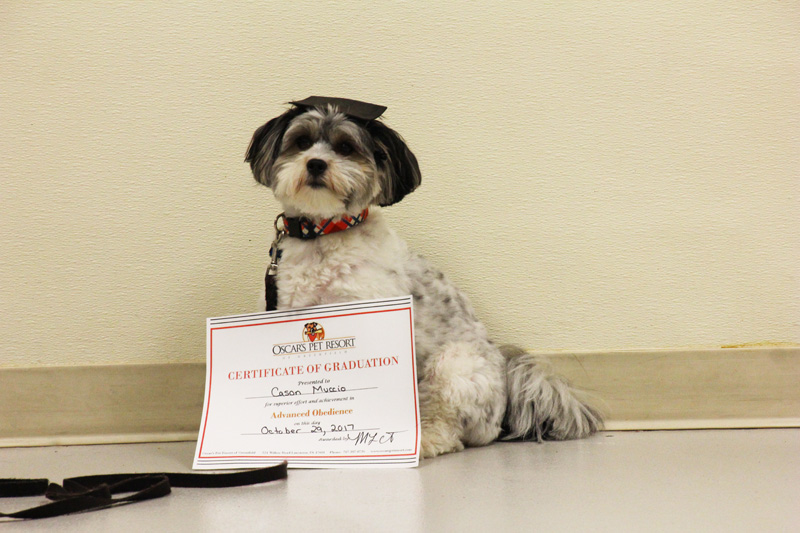 Our Positive Advanced Training Class for any age works as a continuation of our positive basic training. In this class your dog will continue to build on the basic skills learned in basic training and prepare for Therapy Certification and the American Kennel Club's Canine Good Citizen Certification & Community Canine.