Behavior Modification
We all want our dogs to be polite, fun-loving companions who bring joy to our lives. Unfortunately, our dogs don't always behave the way we would like. The good news is that many issues including reactive behaviors, pulling on the leash, inappropriate barking and jumping on unsuspecting guests can be minimized or stopped all-together with the proper training.
Our behavior correction classes are designed to give you the tools and guidance you need to help your dog develop polite, socially acceptable behaviors that promote harmony for you and your dog.
All of our classes are taught by experienced, certified trainers who utilize positive reinforcement techniques throughout the training process to create an encouraging atmosphere for learning and development.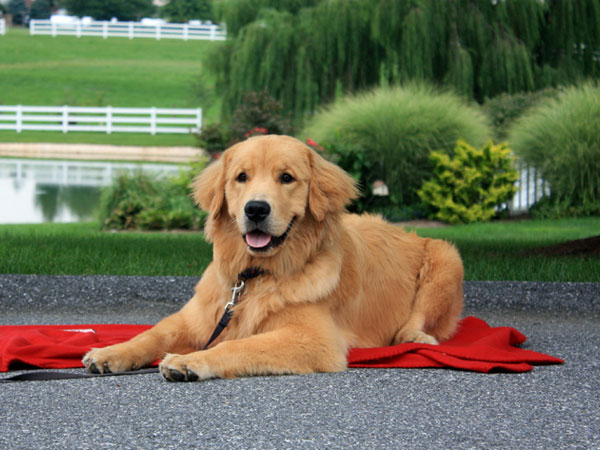 Does your dog have horrendous door manners, jumping up on visitors, barking or displaying other impolite behaviors? Learn how to communicate with your dog and encourage polite greetings with our Impulse Control class.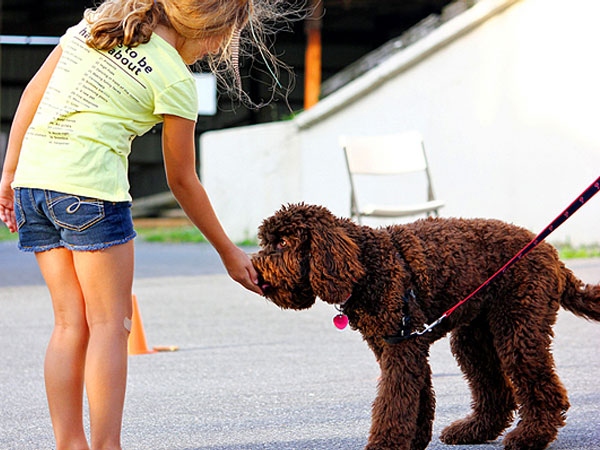 Is it impossible to take your dog for a walk without a tug of war? Does your dog pull on the leash and take you for a walk? Our loose leash walking class will help you take control so you and your dog can enjoy relaxing walks together.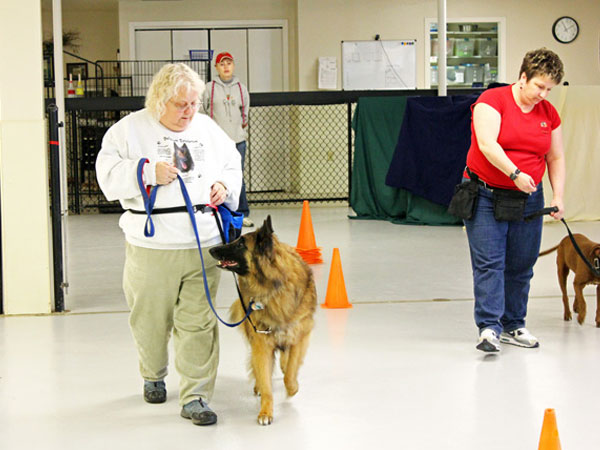 Is your dog reactive to people, other dogs, cars or other stimuli? Is it difficult to take your dog out for a walk or to handle social settings? Our reactive behavior sessions are designed to equip you with the skills to manage, minimize and stop a variety of reactive behaviors.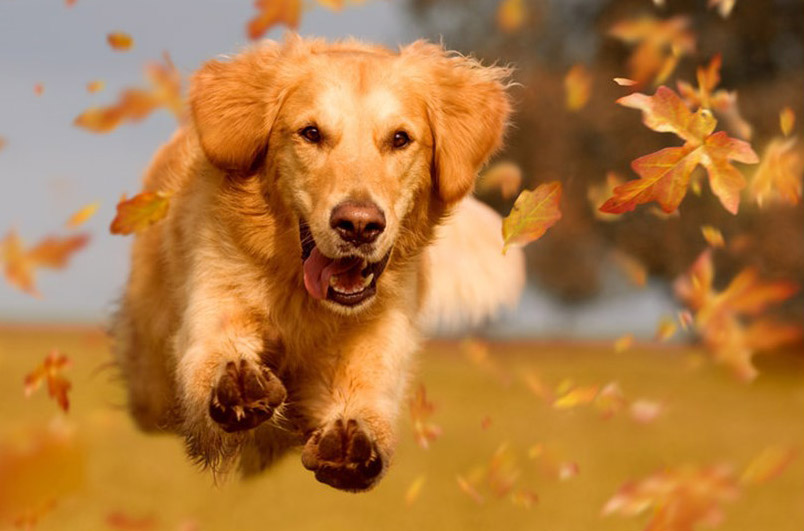 Does your dog COME when you call them? Are you looking for a faster recall off leash? New for 2020, our Rocket Recall class will give you all the tools you need to create a better recall for your dog. This class is loaded with positive motivation skills and fun games to improve your dog's recall.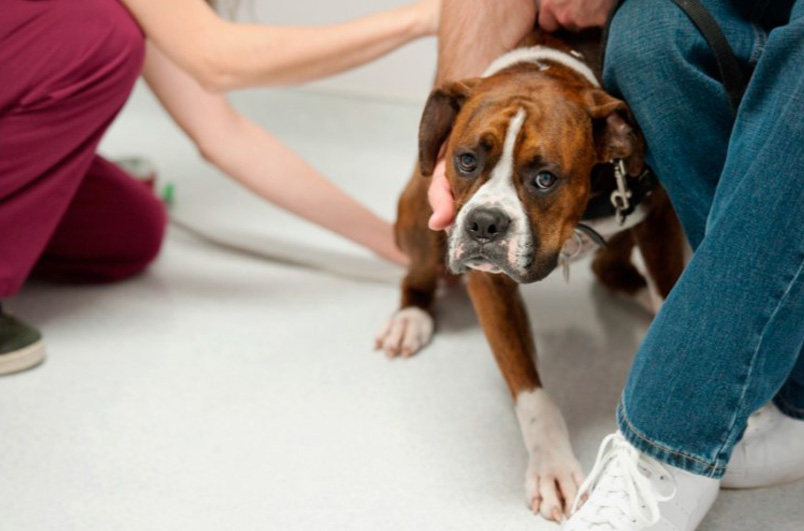 Is your dog stressed when at a vet appointment or getting groomed? New for 2020 is our Low Stress Body Handling Class. This class with give you the behavior modification skills to help lower or stop your dog's stress. You will teach your dog to communicate during stressful handling so you can work together and create a partnership.