Existing Client Cat Boarding
Looking for luxury accommodations for your cat while you go away for business or pleasure? Cats love the roomy and luxurious accommodations they can only get at Oscar's Pet Resort. Our facility provides clean, odor-free cat accommodations that include a state-of-the-art ventilation system and climate-controlled multi-level condos.
Your cat will also enjoy time in our cat room that is beautifully decorated with easy access to a large window for bird watching or taking a nap in the sunshine. Personal time with a Pet Technician and individual play time on our inviting cat jungle gym is also provided.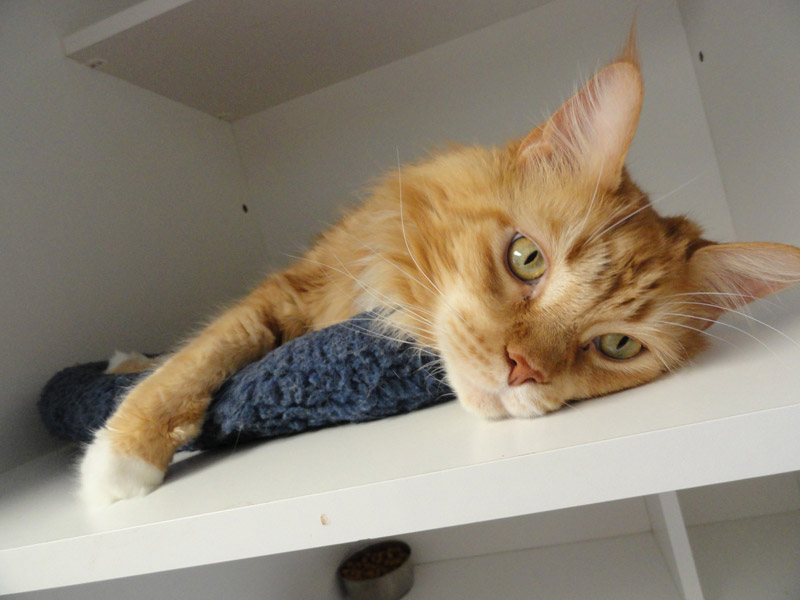 Each Cat Condo Includes:
Clean, spacious cat condo individually vented to the outside
Room service provided twice a day
Schedule time in cat room with window overlooking the outdoors
Personal time with a pet technician
Play time on the cat jungle gym
All rates and policies are subject to change without notice.
Pricing
1st Cat: $25.00/night
2nd Cat in same condo:
(25% off) $18.75 ($43.75)
3rd Cat in same condo:
(50% off) $12.50 ($56.25)
3 Night Minimum applies over Summer and Holidays.
Guests may book less than 3 nights between Monday – Thursday!
Required Vaccinations
Check In / Check Out
Please see our Policy page for details and weekend boarding hours.
Please Note: We need ALL customers to keep a current email on file in order to confirm overnight boarding reservations via email.