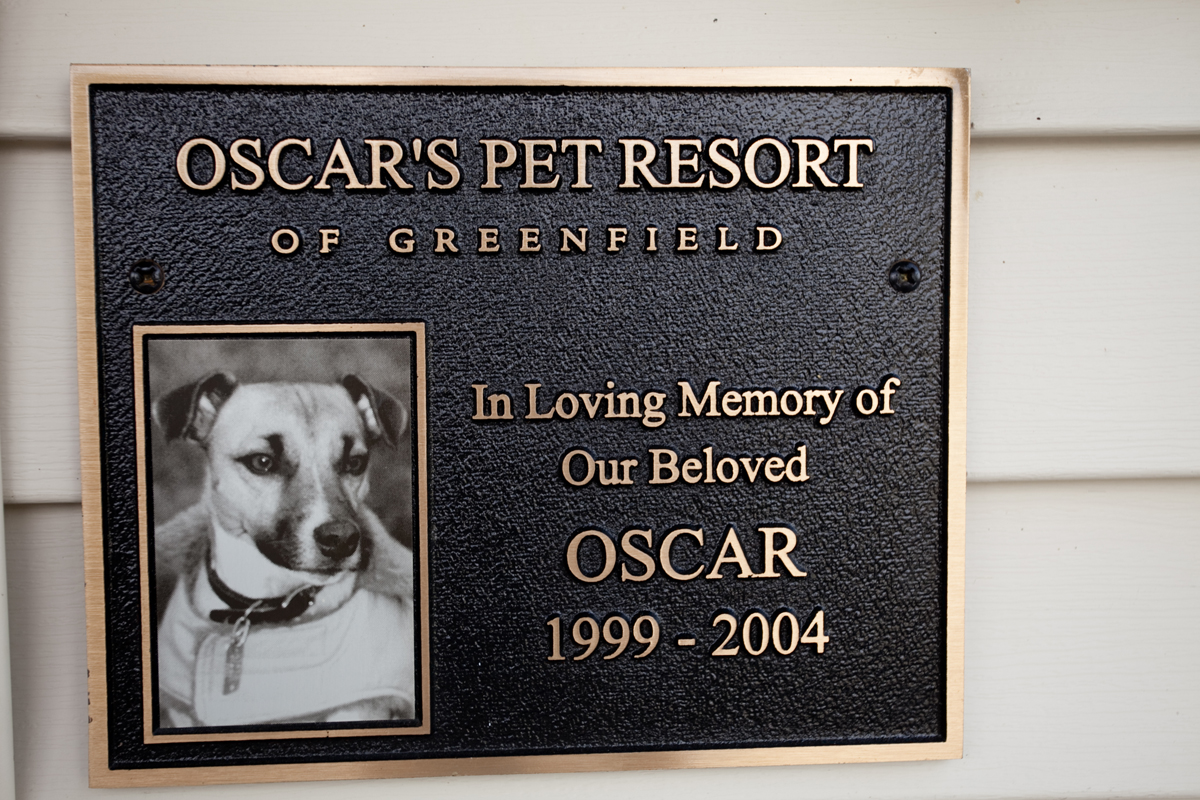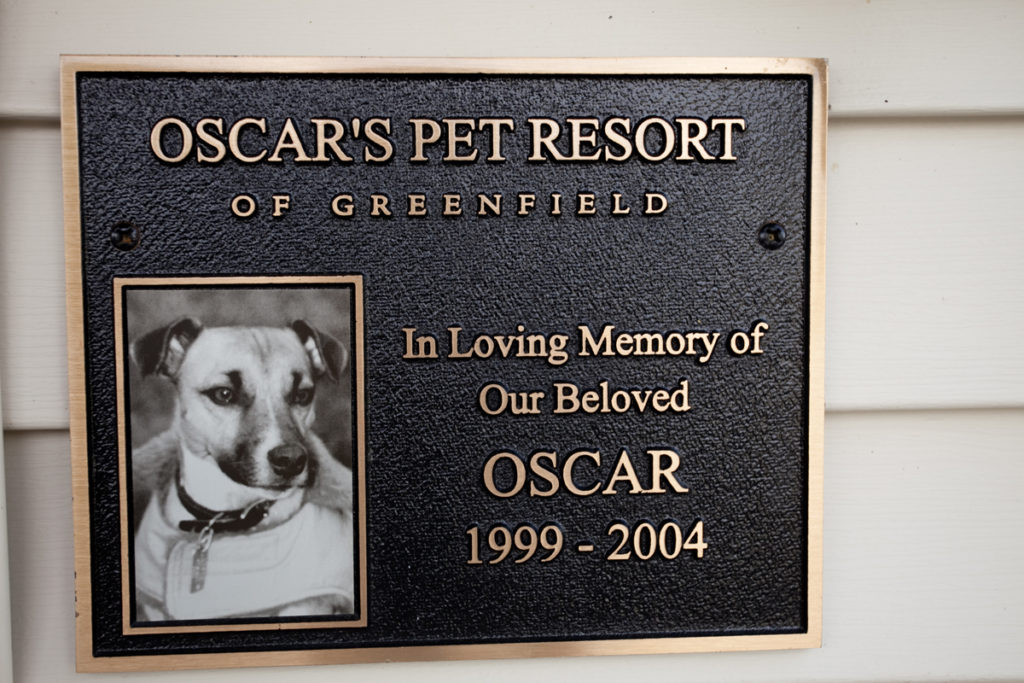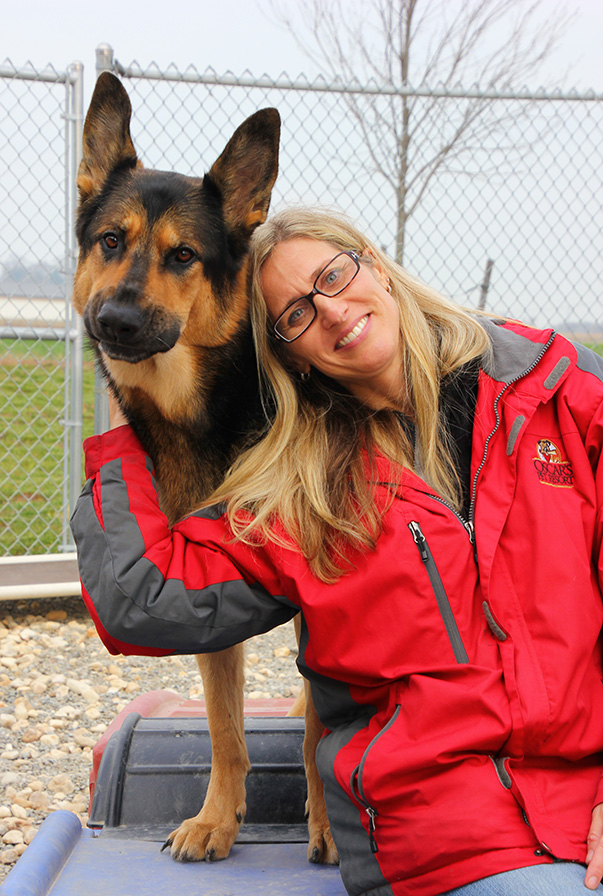 About Us
Oscar's Pet Resort is owned by Cassie & Kirby Kreider and opened in 2006 to provide an all-inclusive pet-friendly boarding and grooming facility in the Lancaster County area.
Situated on Trout Spring Farm and conveniently located off of the Greenfield exit of route 30, Oscar's Pet Resort is resides on an historic 8th generation Kreider owned farm (deeded in 1765) and was transformed from a dairy farm to a state of the art, full-service pet care facility.
Oscar's Pet Resort provides luxury overnight boarding for dogs, cats and a variety of "pocket pets". We also offer a doggie daycare program where dogs can mingle and engage in play with other dogs and make "doggie friends" while their owners need to be at work or simply want their dog to be engaged socially with other dogs.
Our grooming shop offers complete grooming services from baths and haircuts to nail trimming, deshedding, flea and deskunking treatments. Our grooming facilities are pet-friendly and aim to make every pet more beautiful and house-friendly. Our groomers focus on making the experience low stress for pets and use positive reinforcement strategies to elicit cooperation during grooming.
In recent years we have added a variety of training programs including basic obedience training, behavioral classes and fun sports and recreational programs for dogs of all ages. One of the goals of our training programs is to focus on the special needs of developing puppies including early socialization, early handling and house training issues.
We want all pets to lead a balanced life with their human families and are here to assist owners in every aspect of their pet's care from training and grooming to daycare and boarding needs.