Dog Sports & Recreation – Available in Lancaster, PA
Ready to go beyond basic obedience training classes? Oscar's Pet Resort offers a variety of dog sports training options for you and your dog at our state of the art facility in Lancaster, PA! Sports and Recreation activities are great for increasing your bond with your dog, providing increased physical & mental stimulation, and are an excellent way of just having fun together! Refresh, amuse, and stimulate your dog through any of our dog sports recreation options.
Classes and/or private lessons are taught in our Doggie Dome at our facility in Lancaster, PA. Choose an activity to see more details including enrollment requirements, class size, cost, and dates/times or contact us with your questions!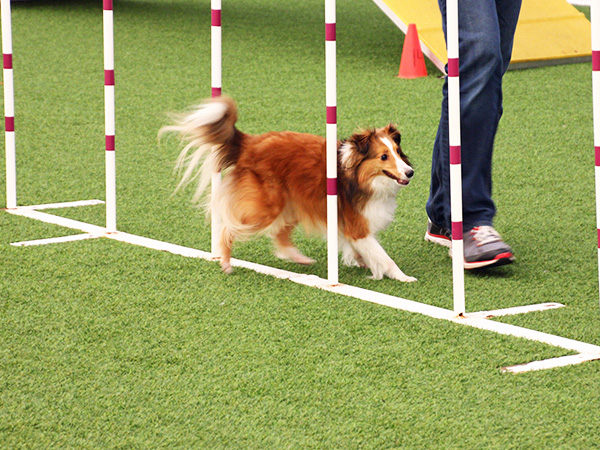 Perfect for energetic dogs who love to learn, our agility classes will teach your dog to handle a complete obstacle course featuring a variety of challenges, jumps and tunnels, while building confidence and having fun. Beginner, intermediate and advanced level classes available or sign up for private lessons.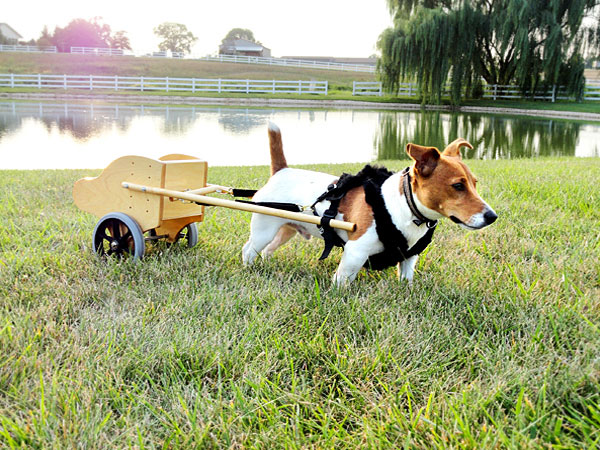 Introduce your dog to the challenging and spirited competition of cart pulling. One of the most demanding dog sports and perfect for the "working" dog at heart, cart pulling is fun for dogs of all sizes.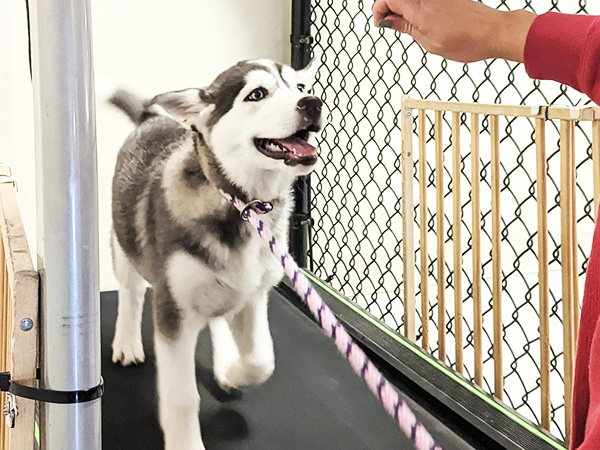 Make sure your dog gets the exercise he needs to stay healthy and happy! It's easy when you incorporate treadmill training into the mix!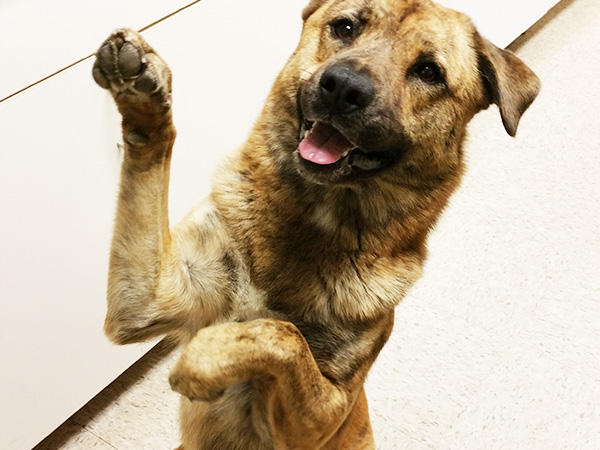 Have fun with your dog teaching them fun tricks in a safe, climate controlled training facility. You will learn to shape, mark & teach fun skills and very adorable tricks.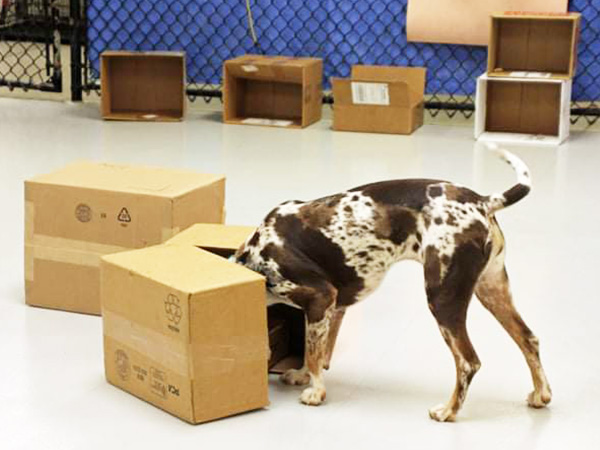 Nose Work is a exciting detection-style sport for pet dogs and their owners. Nose Work develops a dog's natural scenting abilities by using their curiosity, desire to hunt, and their love of food, toys and exercise. Nose Work is an activity that every dog is born to do naturally so this is a class where your dog is allowed to be DOG.
NEW! The Little Dog Club only at Oscar's!
This Club is dedicated to all of the small dog owners who have a very hard time socializing their dog with other dogs due to their small size. We offer one hour play groups for dogs under 20 lbs monitored by a qualified Pet Care Technician.
Have questions about our classes?
Want to tour our facility? Just contact us to arrange a visit! Our dog sports training facility is conveniently located just off the Greenfield Rd. exit of Route 30 in Lancaster, PA.