Meet Our Staff
~ Staff photos courtesy of Rough Coat Photography. Valerie is based in Lancaster County and specializes in horses, dogs & the people who love them. https://www.roughcoatphotography.com/.
Cassie
Owner and General Operations Manager
"I've been employed by our amazing clients since 2006. My farm, home, and heart belong to a Jack Russell Terrier (Lego), a cat (Fluffy), horses (Billy, Duke, and Kringle), donkey (Lilac), miniature pony (Nugget), Nubian goats (Jessica, Frodo, Spanky & Alfalfa), Valais Blacknose mixed sheep (Oscar, Olli, and Orville), and a whole bunch of feathered friends (ducks and chickens). My favorite pastimes are caring for all the critters on the farm, horseback riding, clay shooting or range shooting, skiing, and enjoying time with my family. I enjoy advancing the Pet Care Industry and understanding what our clients need from us."
---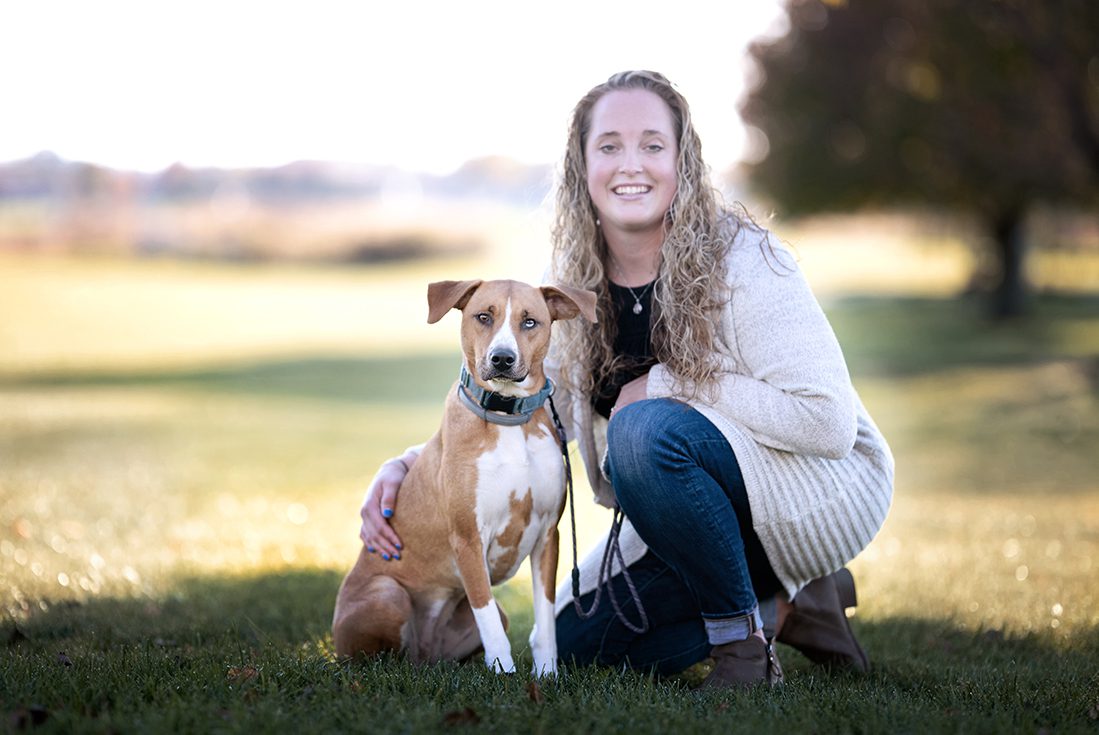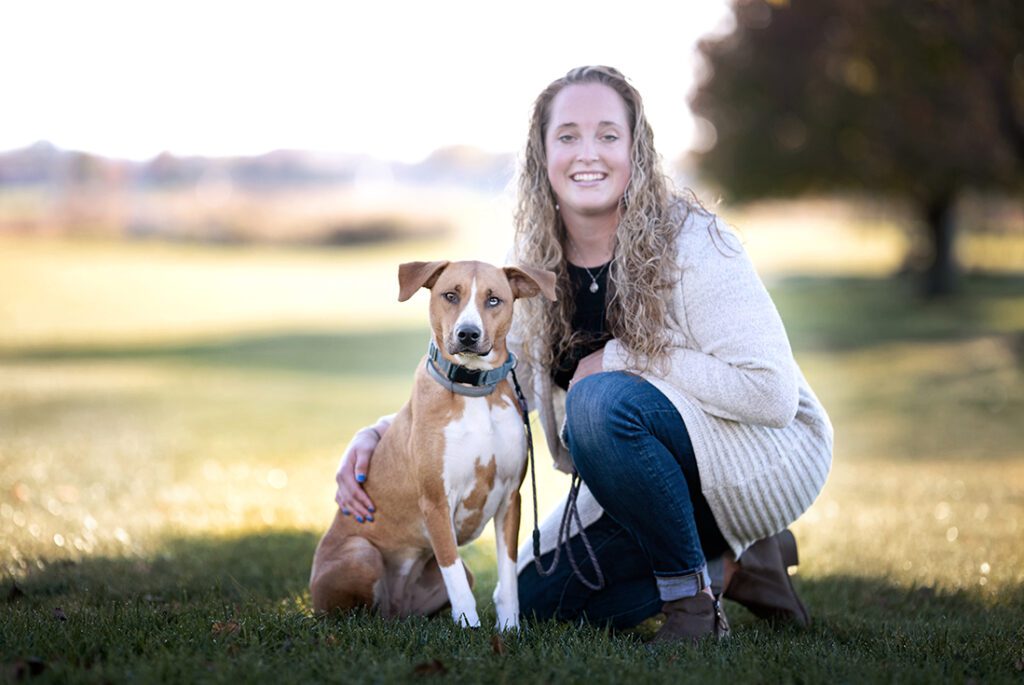 Remi
Daily Operations Manager
"I was a student intern at OPR in 2012 and never left! I love meeting all of the new kiddos that come in to visit the Resort, developing relationships with our long-time clients, and ensuring our daily operations uphold the Mission & Vision of Oscar's Pet Resort. I enjoy being outside, working odd jobs, playing volleyball, and spending time with my horse, General. I enjoy having my dog, Juno, join me at work every day!"
---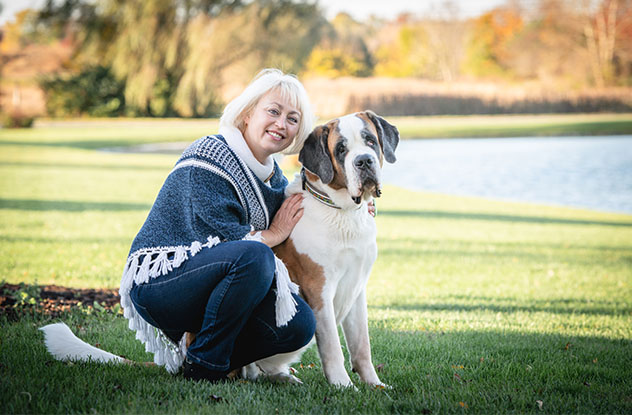 Kristina
Dog Trainer
"I have been working with Oscar's Pet Resort since 2007. I started out learning to be a Pet Care Technician before going back to school to become a Dog Trainer. In 2011 I became a Certified Trainer and developed the Puppy training program here at the Resort. I enjoy being outside and being adventuresome with any new activity."
---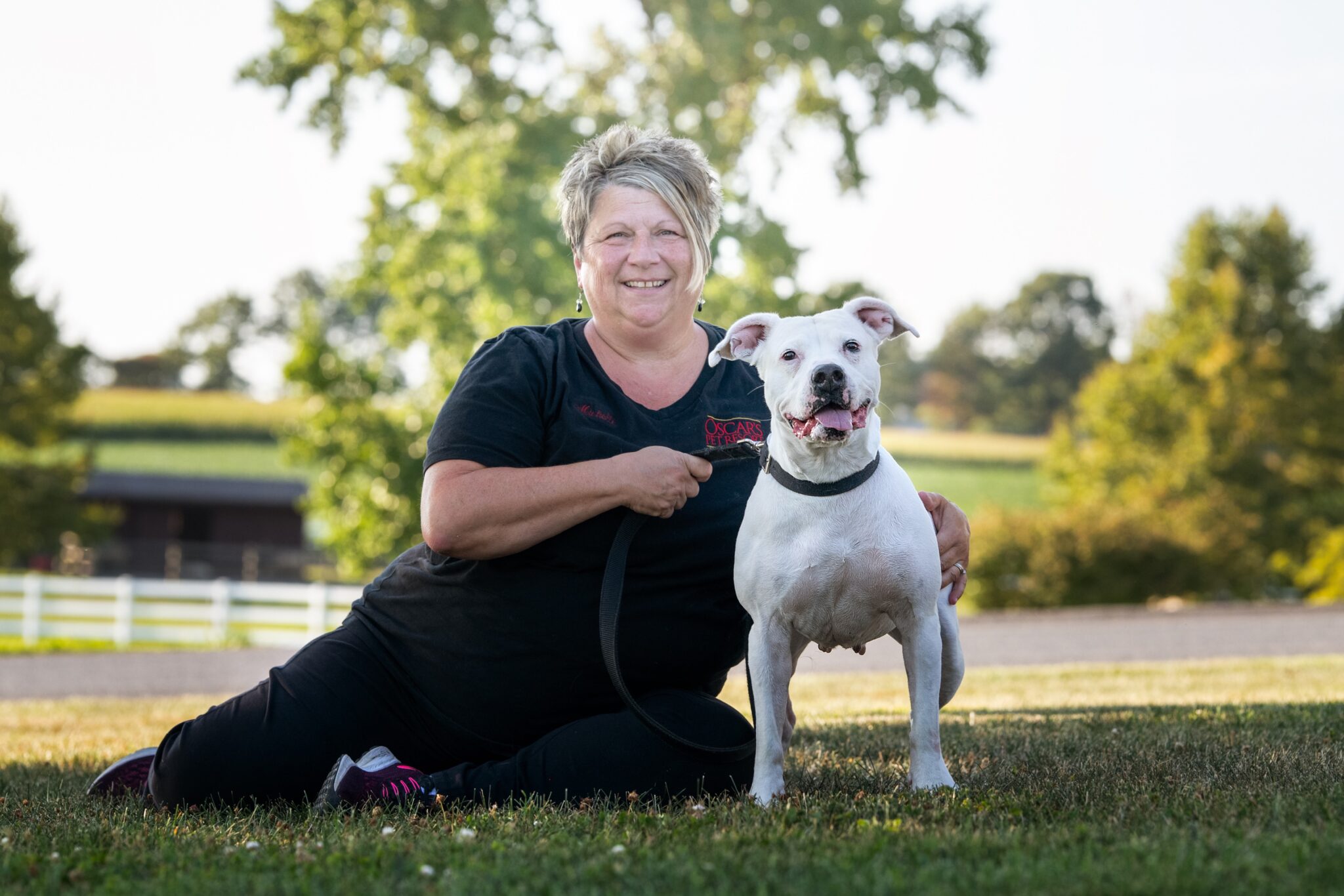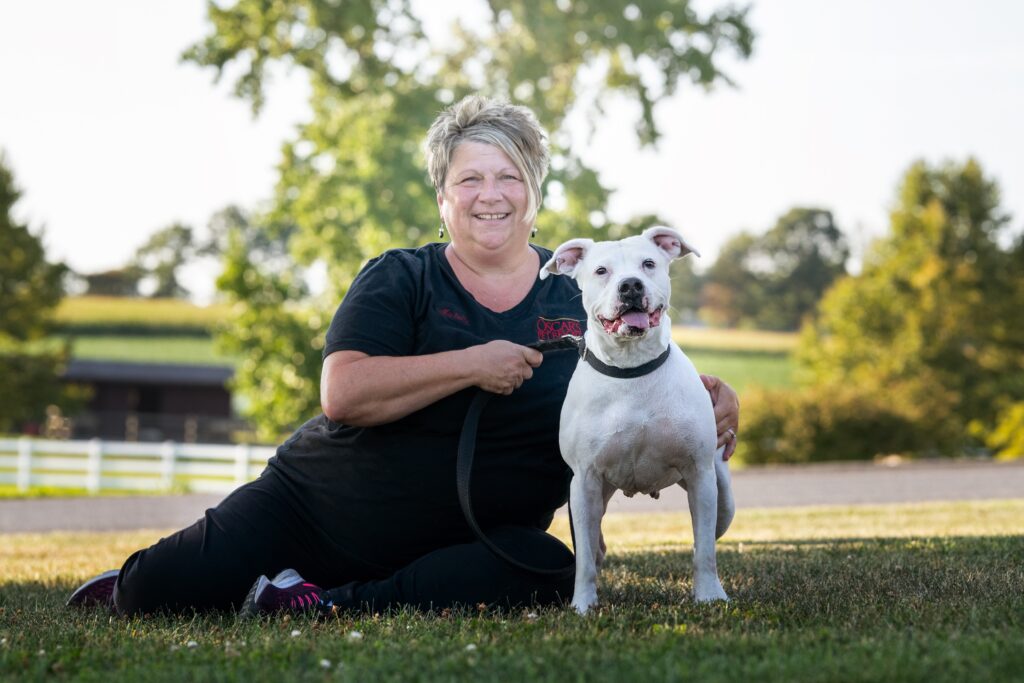 Michelle
Dog Trainer
"In 1990, I set out on a lifelong journey to be a Canine Advocate. My journey has led me through many hills and valleys, but none are greater than the journey with my dog, Tayvin. Tayvin was a male American Pit Bull Terrier who was a reactive dog. He taught me the value of truly understanding a dog and what makes them happy, sad, scared, excited, nervous, and overjoyed. I thank God for him and we miss him. I have been providing group and private Dog Training services for Oscar's Pet Resort since 2007."
---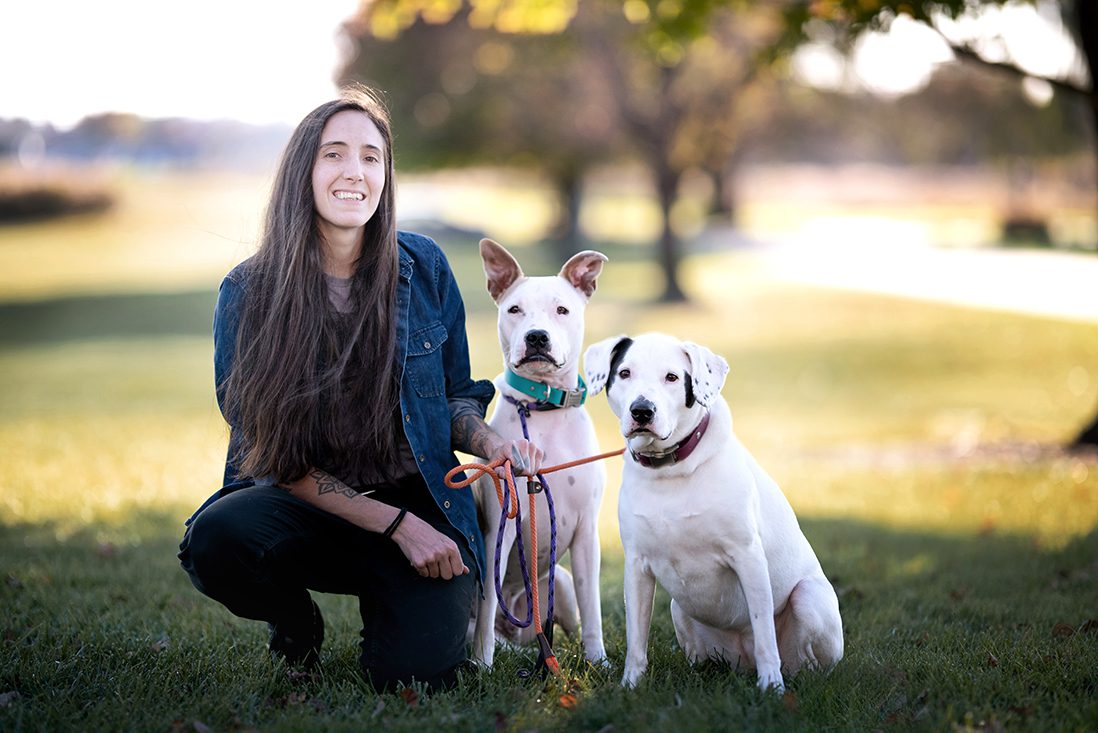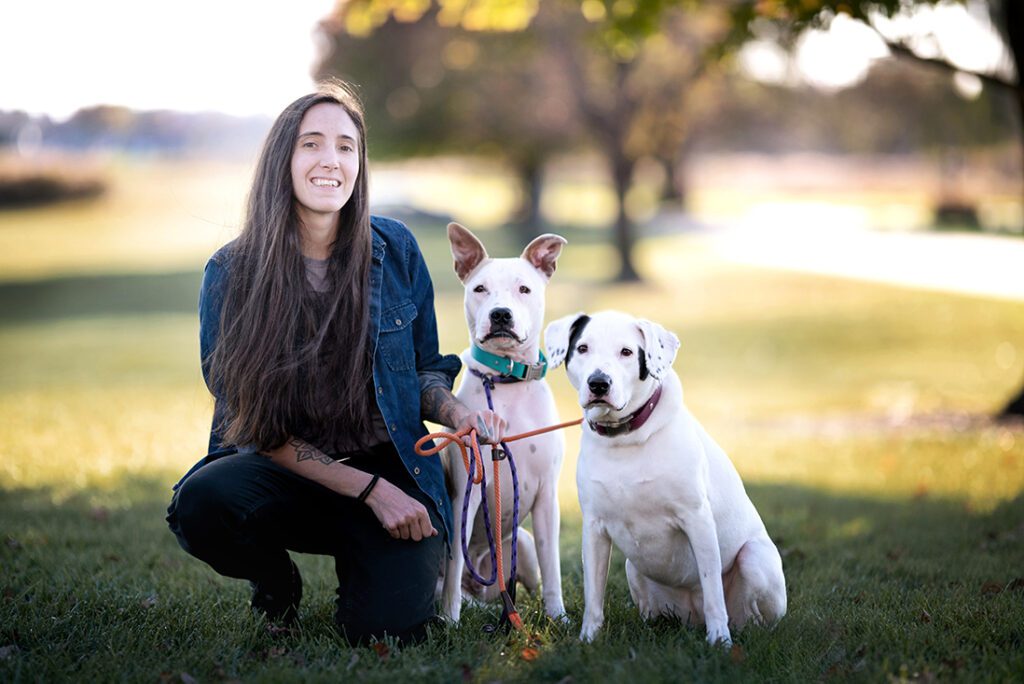 April
Dog Trainer
"My name is April Hartman and I share my heart with two rescue pitbull mixes: Pebbles and Banjo. After adopting Banjo out of a neglectful situation in August 2020 I was inspired to dive into the world of positive reinforcement based dog training to help him overcome any challenges he would face. I worked with Michelle Carroll who introduced me to the teachings of Pat Miller, Patricia McConnel, and Dr. Sophia Yin, and Jean Donaldson. Taking note of my strong desire to continue learning, Michelle Carroll formally took me under her wing and began mentoring me in December 2020. My motivation for training comes from a desire to enrich the lives of dogs and strengthen the bonds between them and their owners – while having a ton of fun along the way! "
---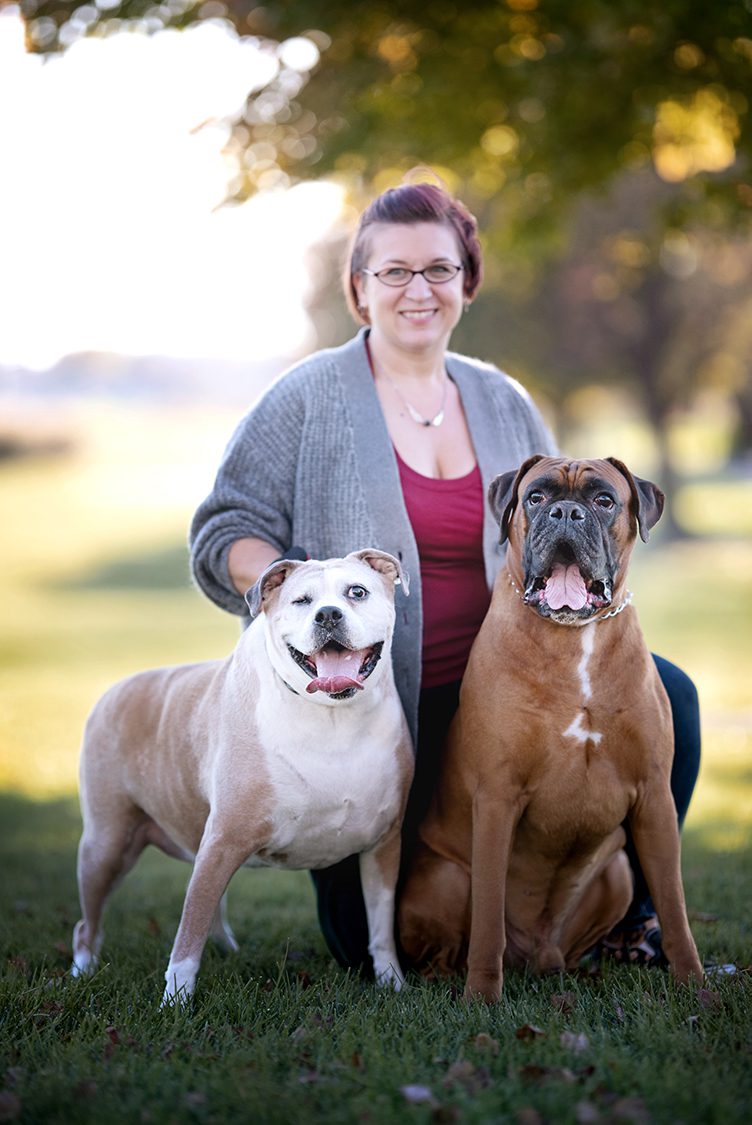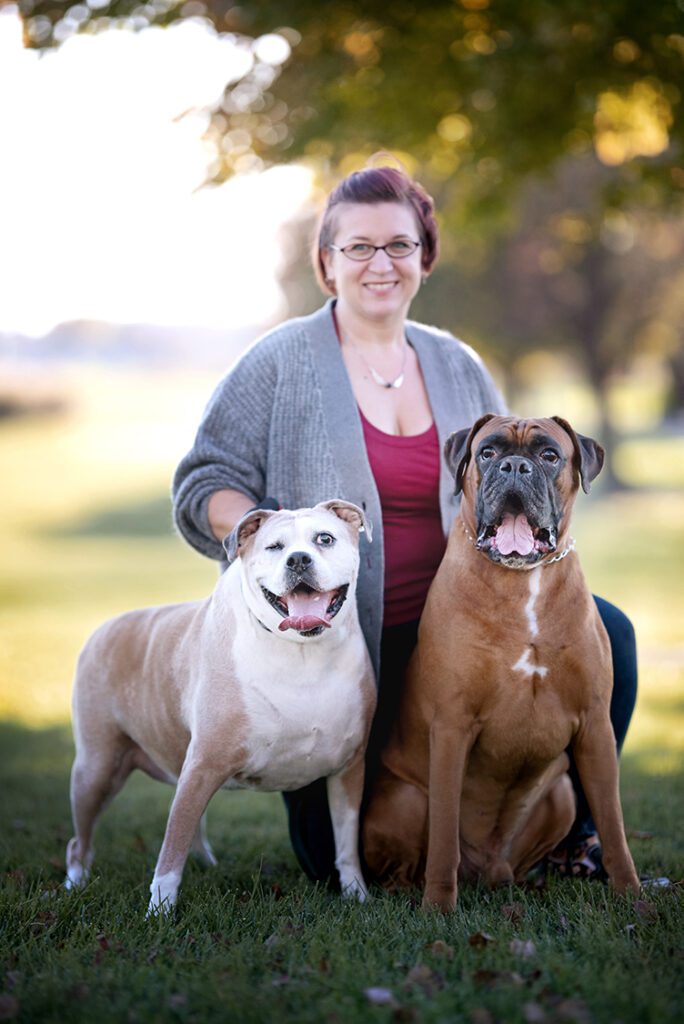 Erica
Guest Specialist
"I joined the OPR team in August 2016. At home I have 2 big Boxers (Ray & Lexi). Outside of work I like to read, work out, and go to concerts. I also love teach Ray new tricks. I enjoy making sure guests are checked in/out, taking reservations for all services, and building relationships with our clients!"
---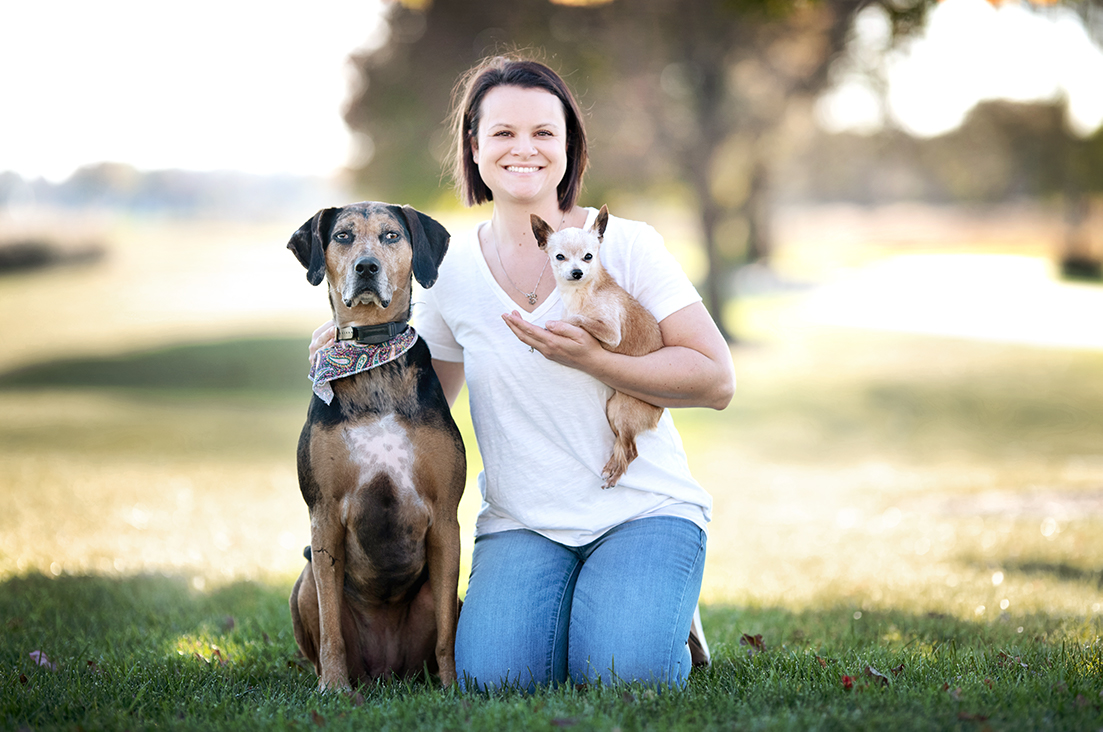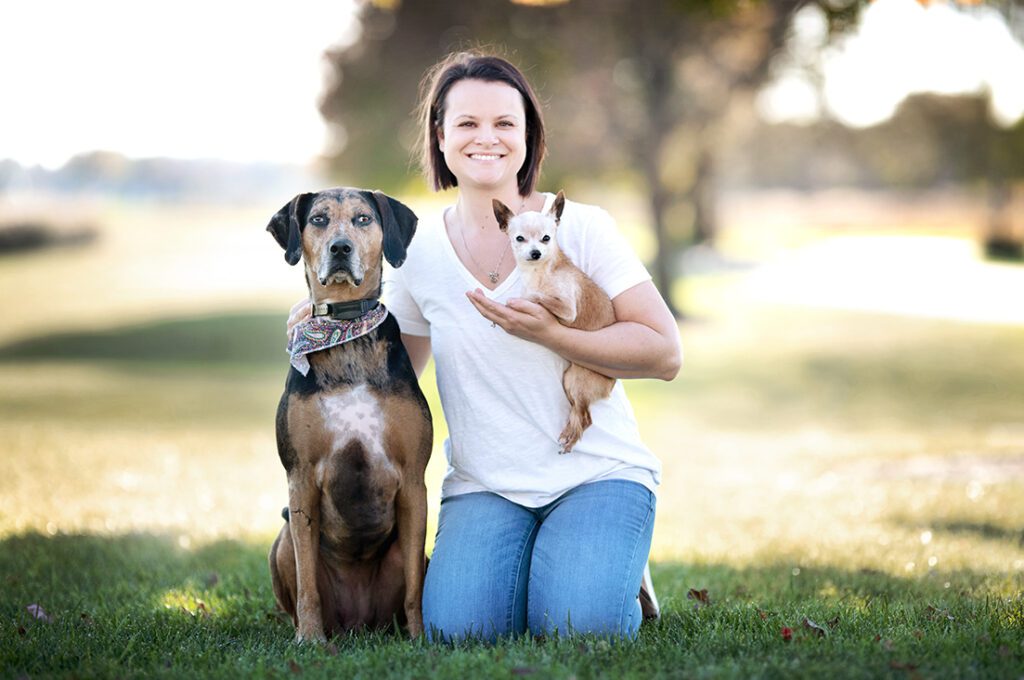 Paige
Groomer
"I've been grooming at Oscar's Pet Resort since March 2013 and have been dog grooming for over 15 years. Outside of work, I enjoy playing with my 3 daughters (Jane, Nola, and Dani) and 2 dogs (Skylar and Sophie), gardening, and kayaking. We also love to go to the beach and go hiking. I also enjoy mentoring future Groomers and Groom Technicians here at the Resort."
---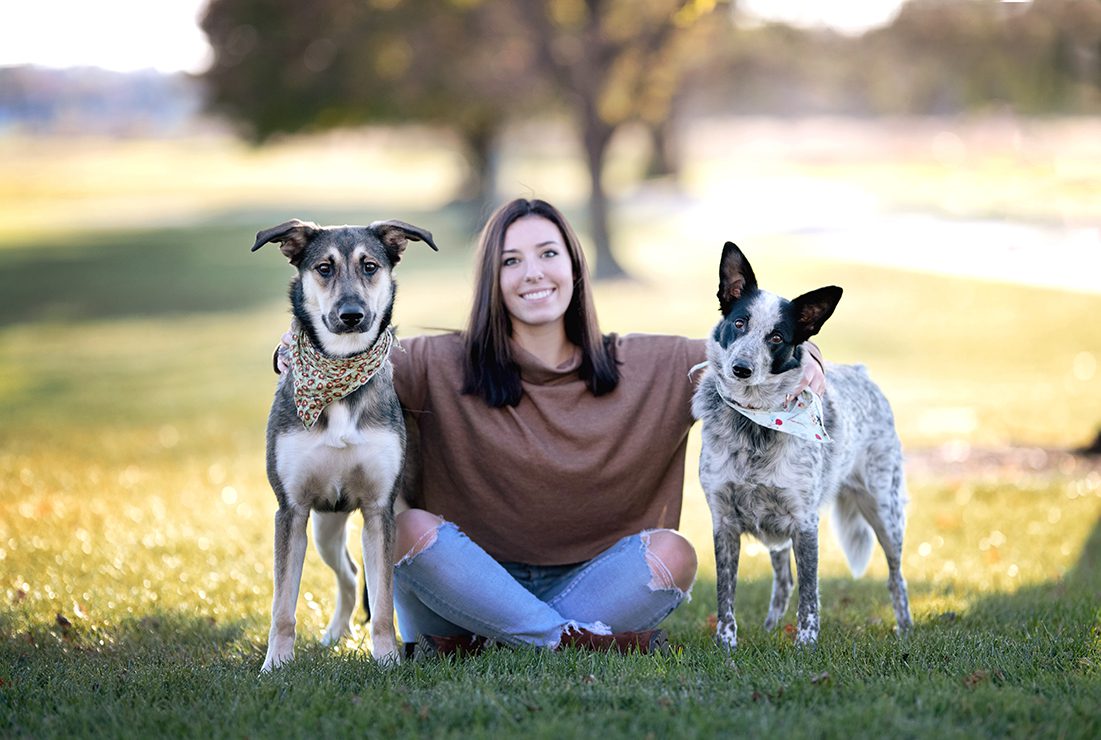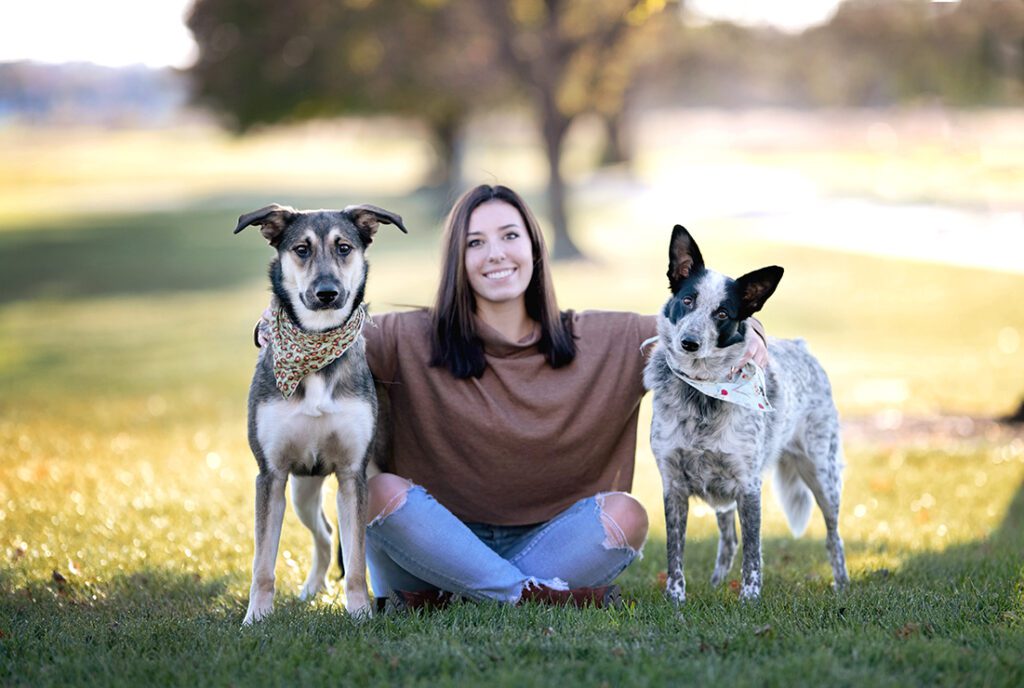 Kara
Dog Trainer and Puppy Program Coordinator
"Hi I'm Kara! I've been working at Oscar's Pet Resort as a Pet Care Technician since 2018. Before I started working here I went to CTC to be certified as a Veterinary Assistant. I became a Dog Trainer at OPR in 2022. I graduated from Victoria Stilwell Academy, and I'm still working on expanding my knowledge on Dog Behavior. A few fun facts about me: I love to dance, I've danced ever since I was four years old. I starting coaching my senior year and have been a Competition coach for four years as well! I have 4 amazing dogs: Maggie (Boston Terrier), Rommel (German Shepherd), Willow (Texas Heeler) and Gamora, (German Shepherd mix) . I love my OPR family and I always enjoy meeting new people and our long term clients! "
Kara takes care of all the puppy training in our Puppy Playschool Program so if you have any questions, do not hesitate to ask Kara!
---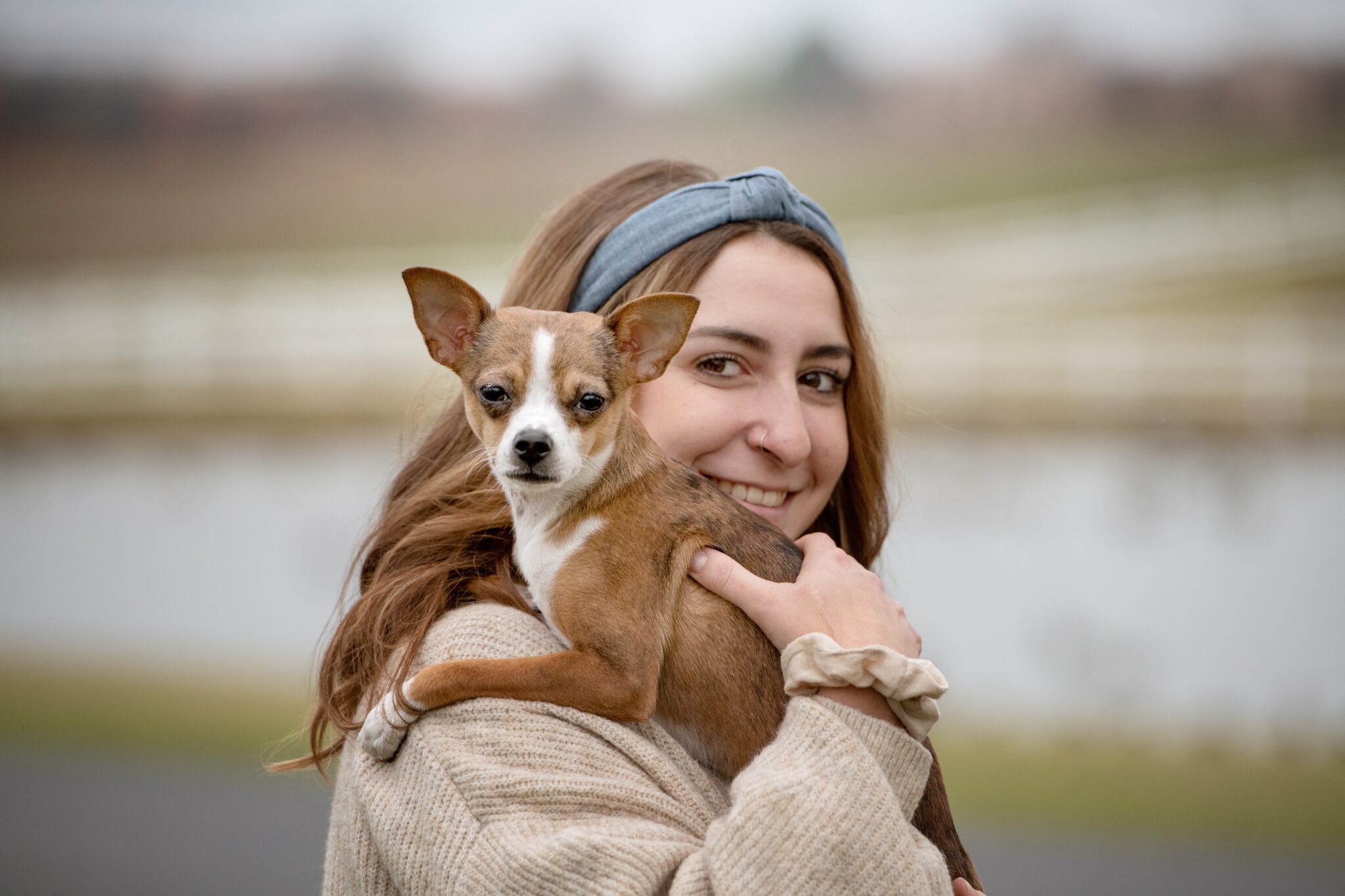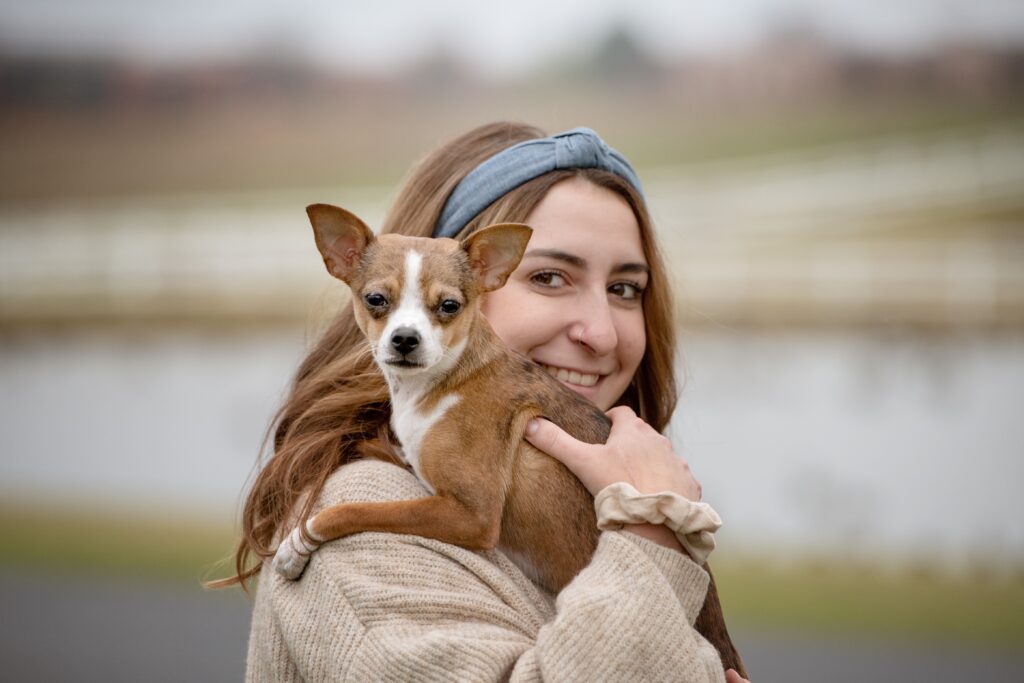 Talia
Groomer
"I returned to working at Oscar's Pet Resort as a Technician in April 2021 after having been a Technician in 2018. I love coming into work and getting to work with dogs. I exceptionally enjoy providing grooming care for the dogs, as this really makes me enjoy working with dogs. I am currently working along under Paige and learning all the skills of Dog Grooming. I hope someday to be able to move into mobile grooming."
---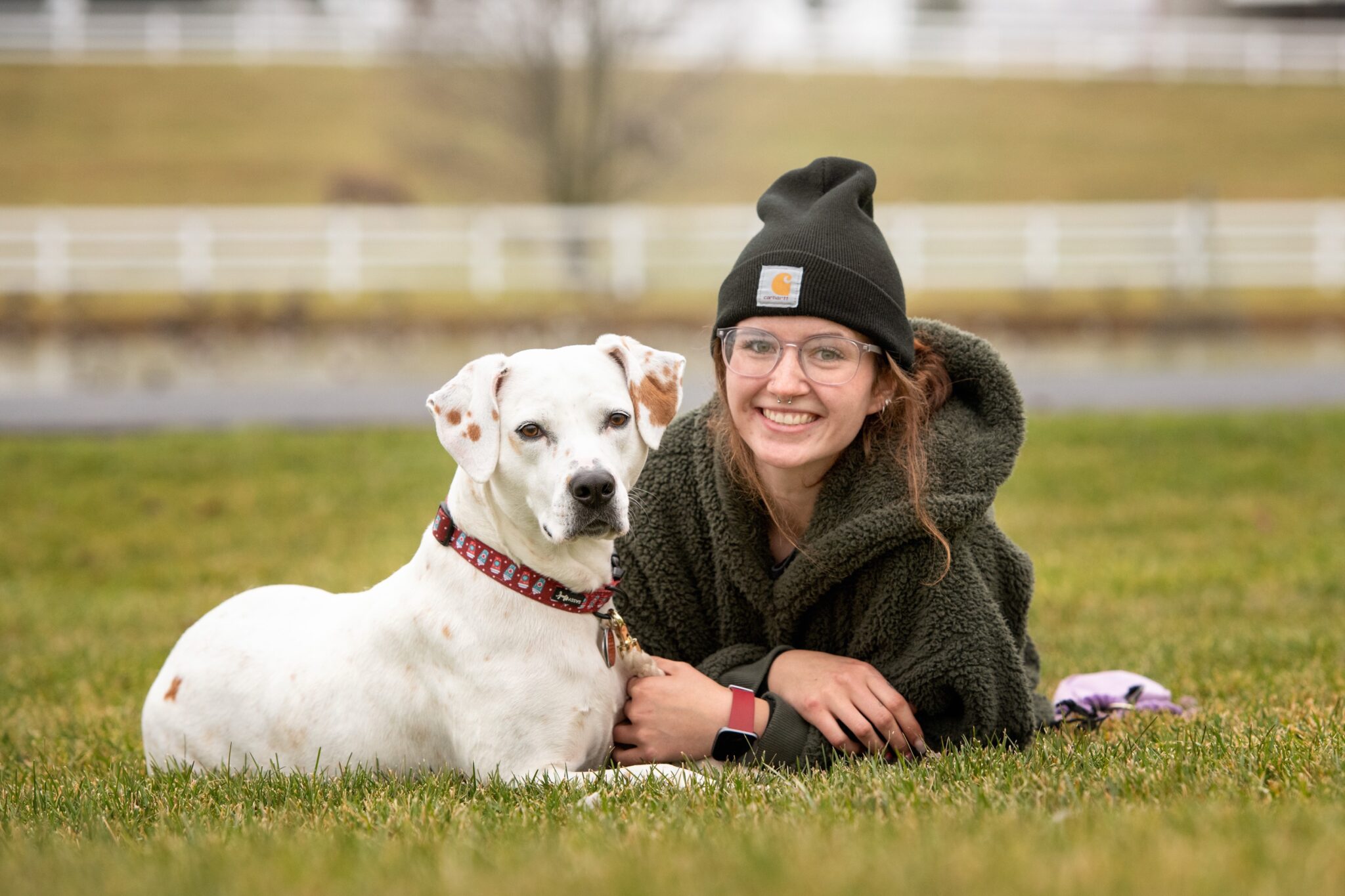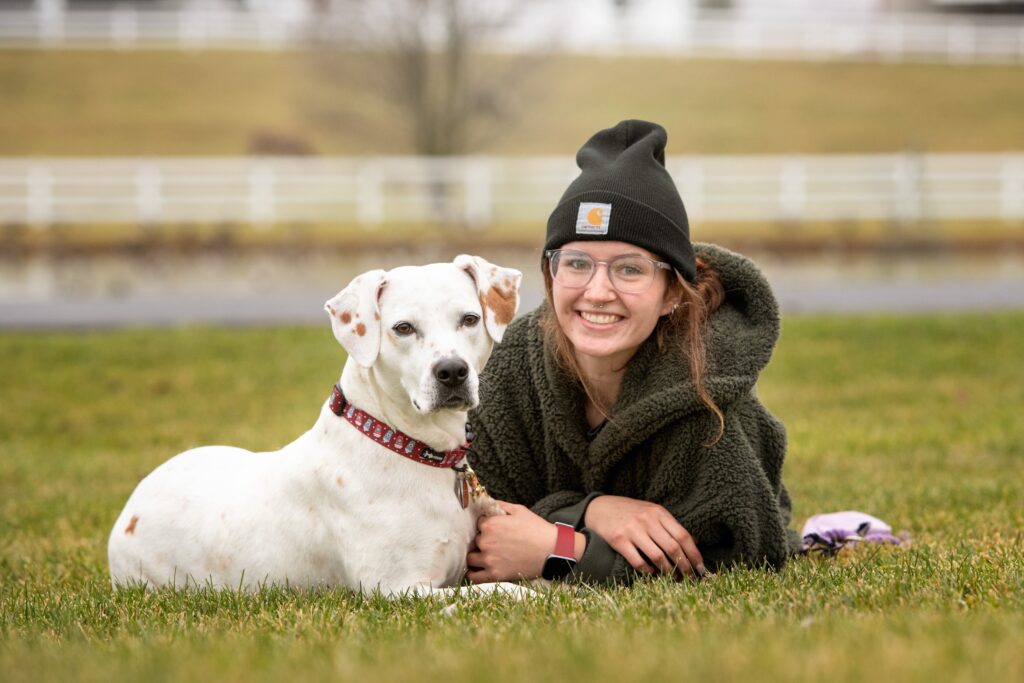 Lily
Pet Care Technician Level 3 and Dog Trainer apprentice
Lily joined our team as a Pet Care Technician in August 2021. Lily is an absolute joy to work along side, with positive energy that both dogs and fellow coworkers enjoy, as well as her eagerness to learn. "I am enjoying learning and look forward to building a career in this industry!"
---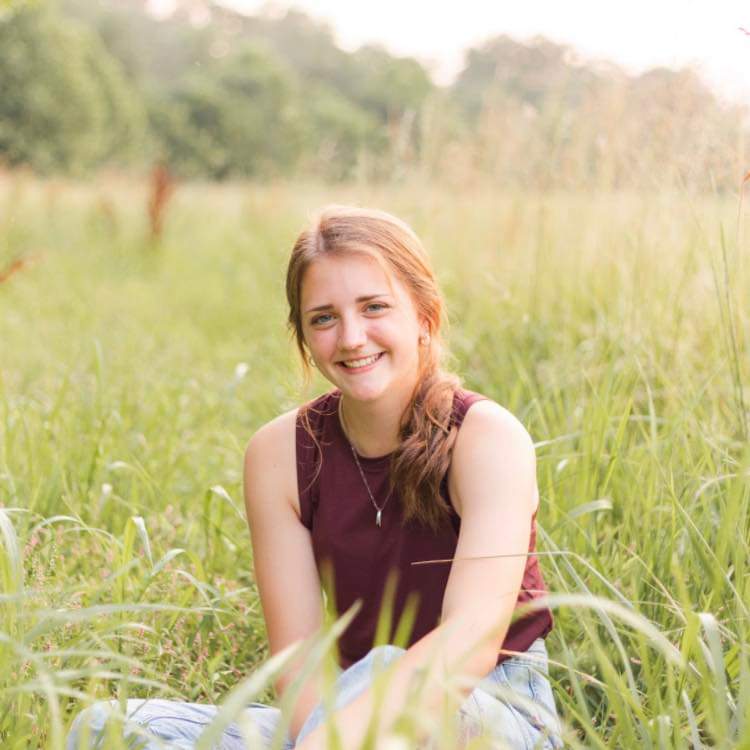 Sara
Pet Care Technician Level 2/Groom Technician/Groomer apprentice
Sara joined our team in December 2022. Sara is passionate about animals and grew up on a dairy farm in Lancaster. Sara is accustomed to hard work and brings spunk and a love for learning! Sara loves a good cup of coffee and we enjoy her quick wit and her desire to progress towards a Dog Groomer certificate in the coming months.
---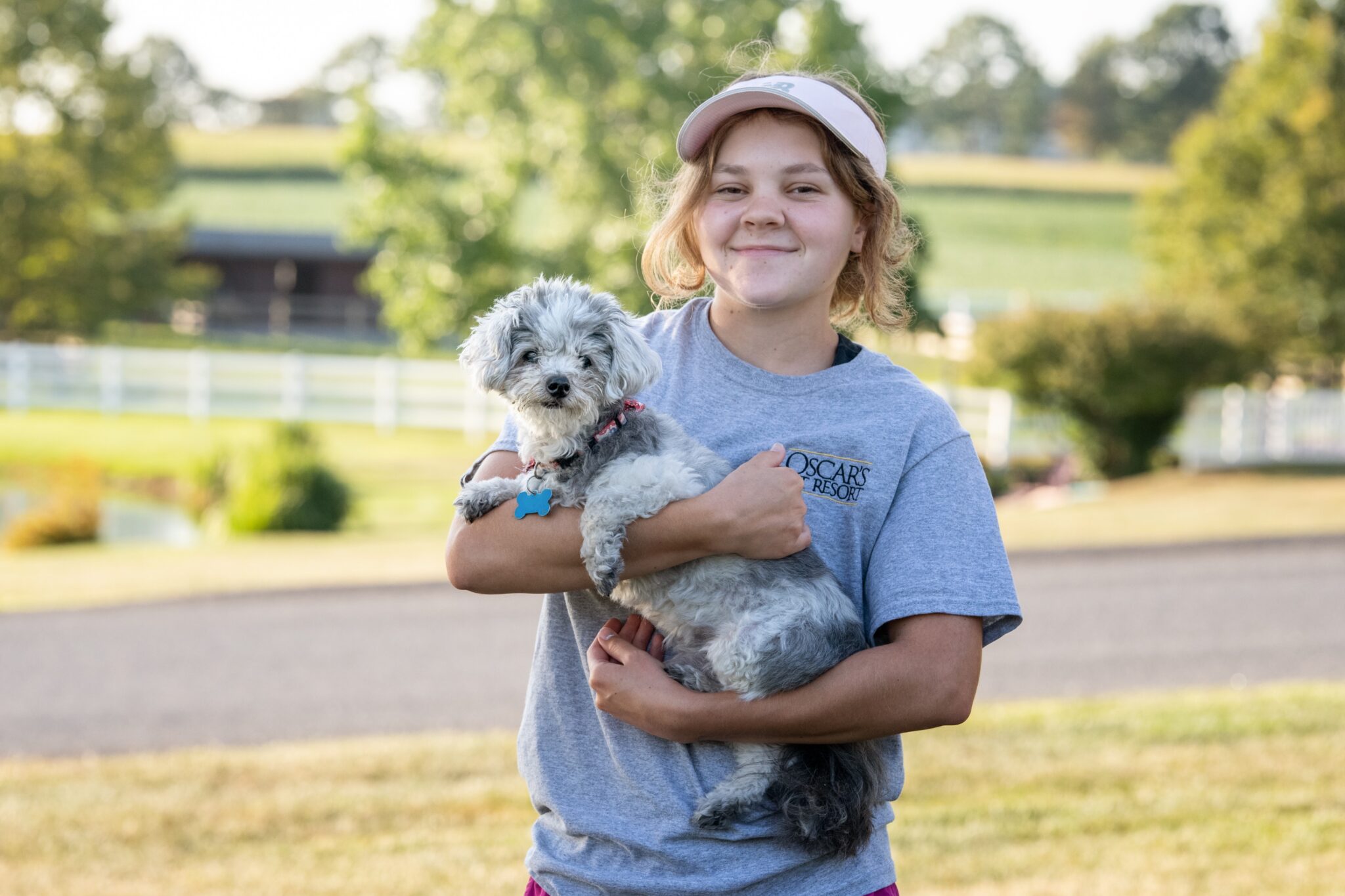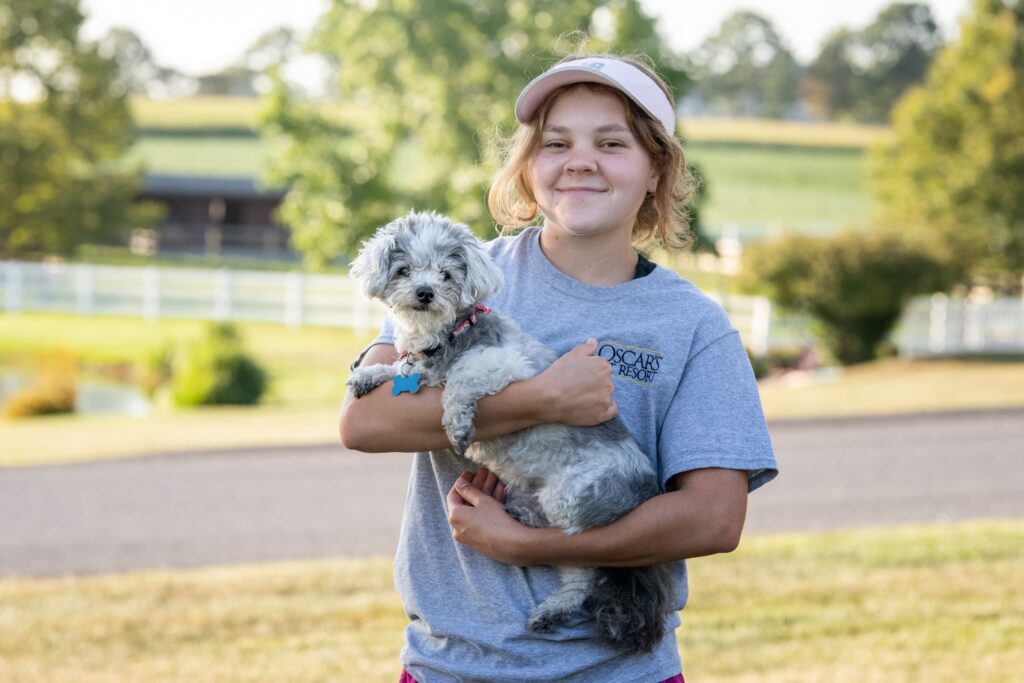 Brielle
Pet Care Technician Level 2/Grooming Technician
Brielle joined our team in June 2023 after having received honors in her education through Lancaster Career and Technology. Brielle completed her internship at OPR in May 2023 and has proven to be a fast learner, eager, and a friend to all. Brielle is looking forward to taking a gap year and exploring opportunities in the Pet Care field, specifically grooming.
---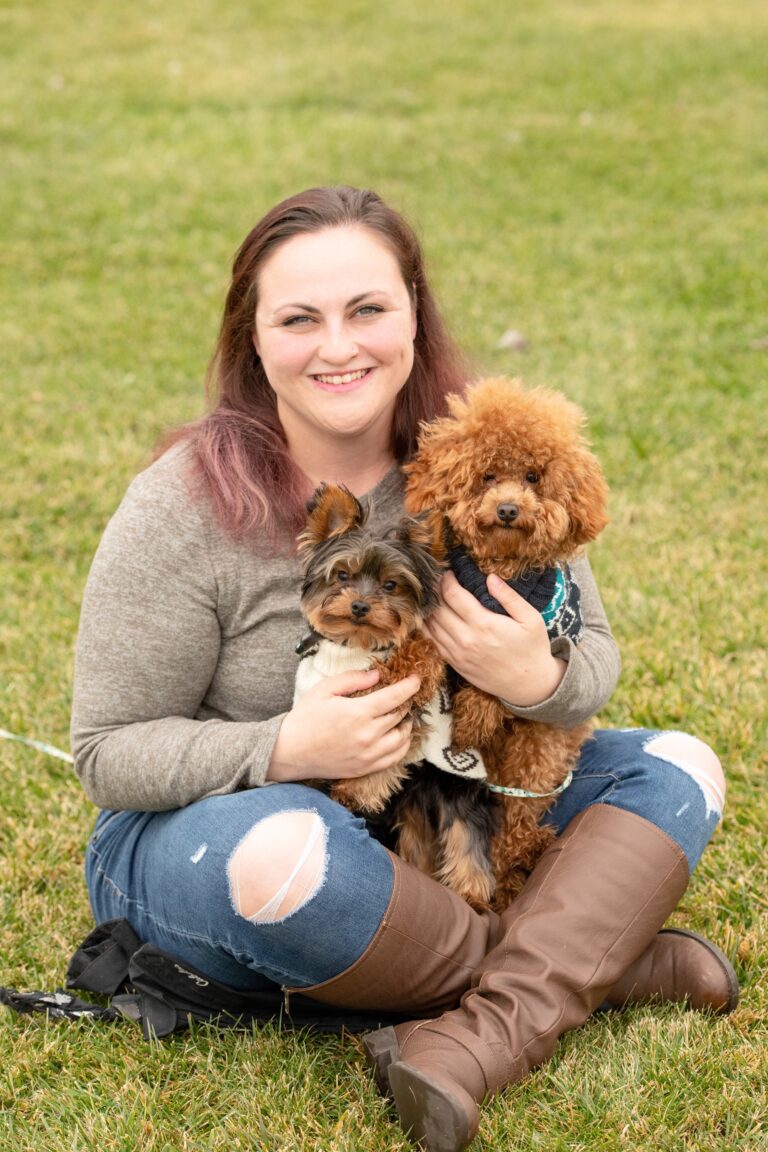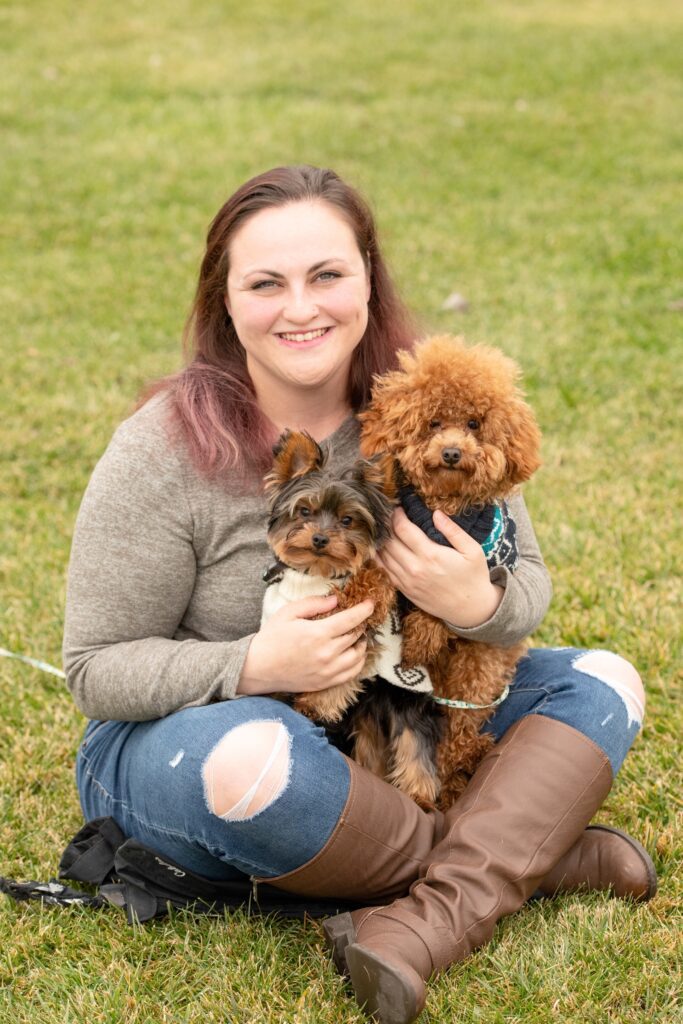 Bailey
Pet Care Technician Level 3 and Guest Specialist
Bailey joined our team in May 2022. Bailey is consistent, reliable, and a solid friend to all. Her past experience in Pet Care is of value to our guests, as well as her steady hand.
---
Emily
Pet Care Technician Level 1
Emily joined us in February 2023 and we enjoy her being a part of our team. Emily is willing to learn whatever we throw at her, positive, and enjoys the hard work that comes with caring for your pets! Emily is progressing towards a becoming a Pet Care Level 2 Technician.
---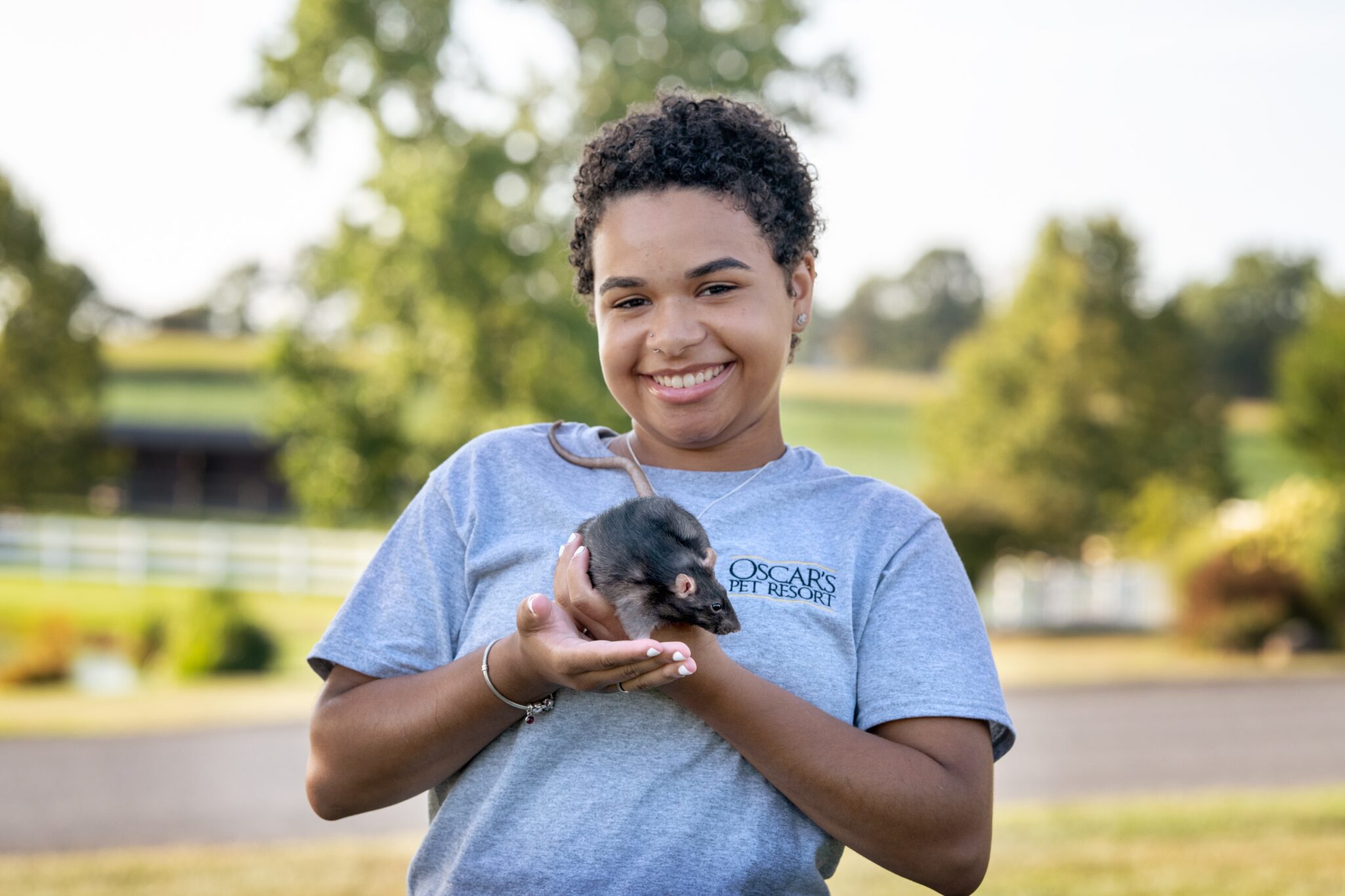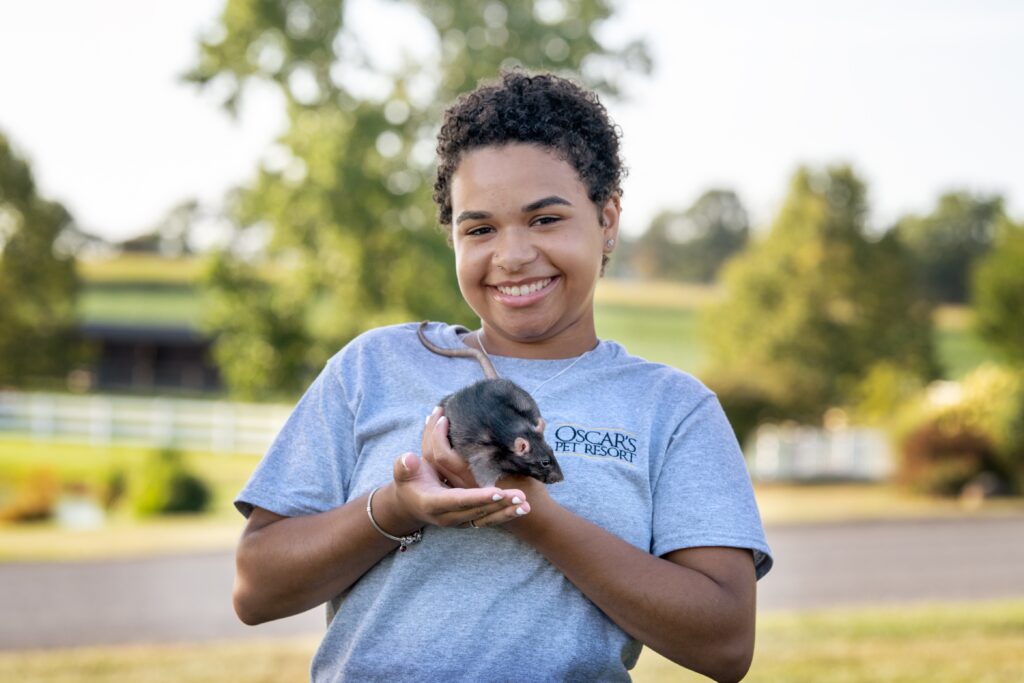 Monae
Pet Care Technician Level 1
Monae joined our team in July 2023 after finishing high school. Monae had spent time with us in 2020 as a Pet Care Assistant while in high school. Monae "enjoys coming into work to spend time with animals and learn more animal behavior for my career". We look forward to seeing where Monae goes with her curious interest in dogs and her soft spoken, soft touch approach with the dogs!
---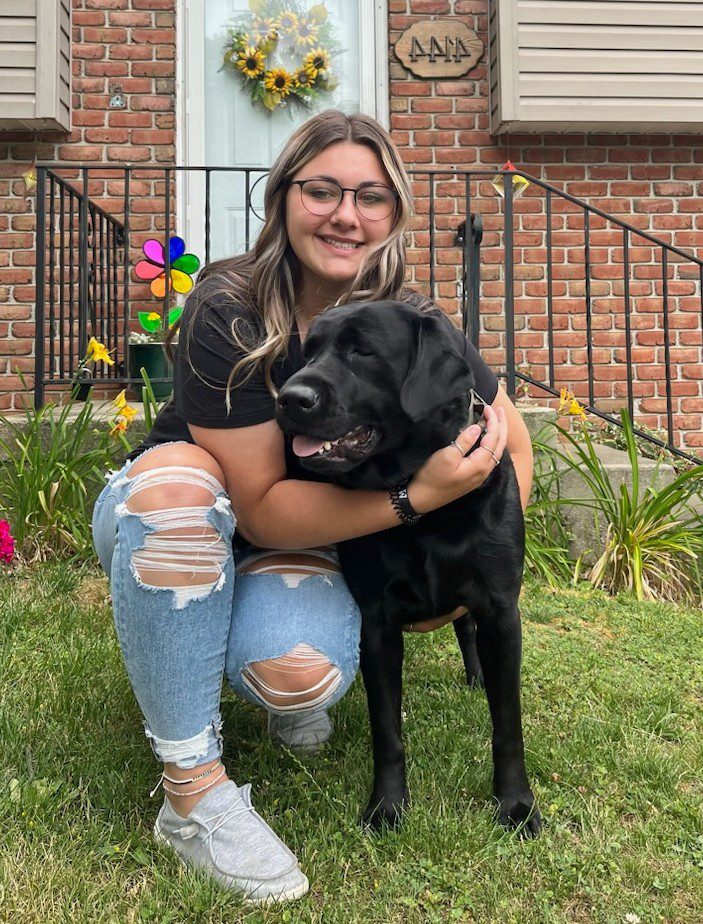 Jaylynn
Pet Care Technician Level 1