Nose Work – Available in Lancaster, PA
Ready to go beyond basic obedience training classes? Oscar's Pet Resort offers a variety of dog sports training options for you and your dog at our state of the art facility in Lancaster, PA! Sports and Recreation activities are great for increasing your bond with your dog, providing increased physical & mental stimulation, and are an excellent way of just having fun together! Refresh, amuse, and stimulate your dog through any of our dog sports recreation options.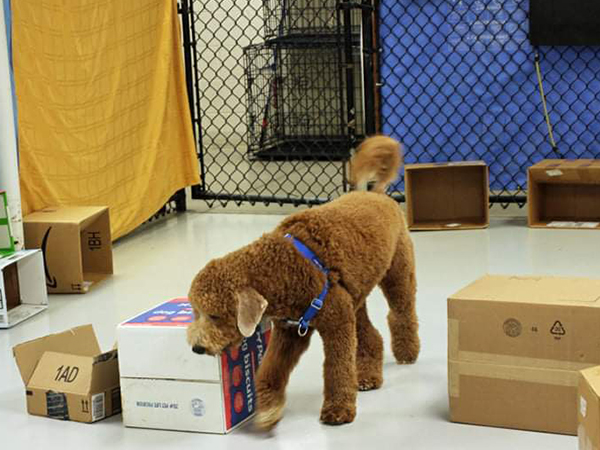 Intro to K9 Nose Work is an exciting detection-style sport for pet dogs and their owners. Nose Work develops a dog's natural scenting abilities.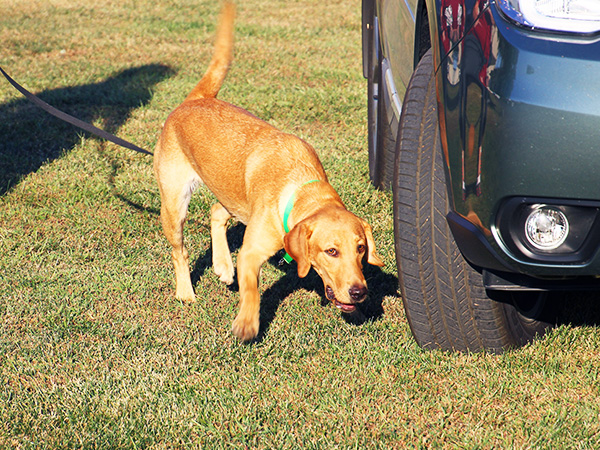 For dogs who have developed solid skills and confidence in finding their food source with a variety of challenges and locations.