Enriching the lives of canines since 2006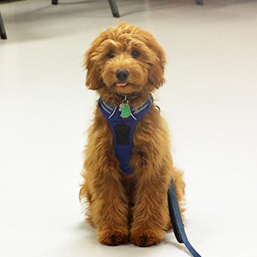 Training
From puppy training and basic skills classes to behavior modification and private dog training, we offer a variety of classes from certified dog trainers.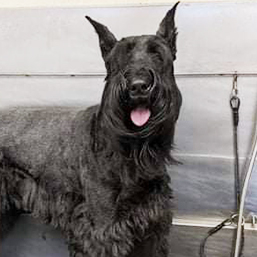 Grooming
Whether you're looking for a complete dog grooming package or just need help getting your pet's ears cleaned or teeth brushed, Oscar's Pet Resort can help!
Day Care
Give your dog the gift of exercise, socialization, and manners with our Doggie Play School program.
Our Trainers
Meet our certified dog trainers, each with many years of experience working with a variety of dog breeds. Our trainers specialize in force-free and reward-based techniques to strengthen the bond between dog and owner.
Meet Our Trainers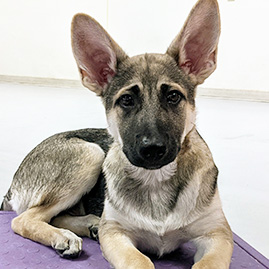 ATTENTION PUPPY OWNERS! New Puppy at Home?
Our puppy programs are the perfect foundation to help your puppy grow into a healthy, well-adjusted dog. By providing early training, socialization, exercise and mental stimulation, our puppies learn focus, patience, to be calm, house training, and much more!
Learn More about Puppy Play School!